Drawn by a shared desire to build a more empowering business for brokers, National Brokers Group, The Mortgage Professionals and The Brokerage merged to create a new force in the industry. The result is Vow - a company founded on a solemn promise of empowerment, change and leadership.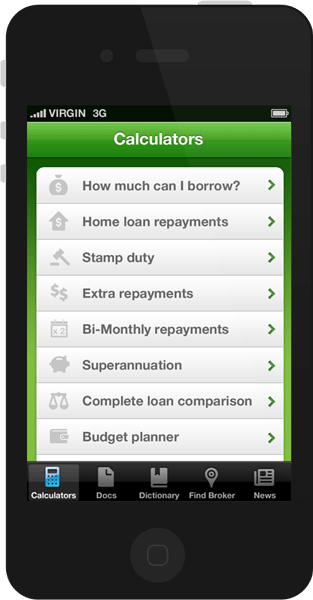 About the Project
Sentia was responsible for building the iPhone and iPad application
This application is perfect for anyone interested in the property market in Australia. Popular with Property Buyers, Real Estate Agents, Conveyancers, Accountants and Mortgage Brokers.
This app includes Mortgage Calculators and Finance Tools for Australians looking to buy their first home, invest, refinance or are looking at what else is out there.