some of our clients
We work with clients of any size, from fresh startups to international businesses.
Here are just a few we're been lucky enough to work with: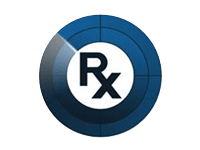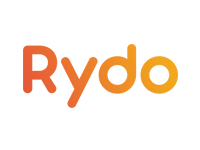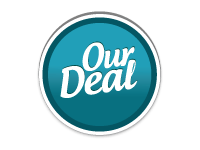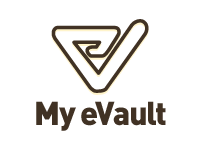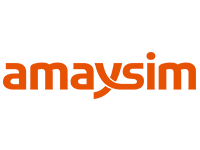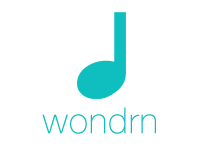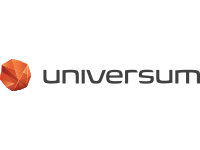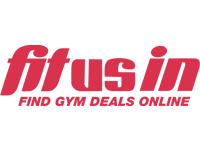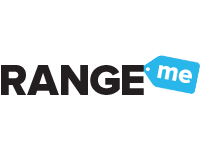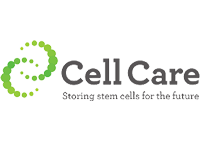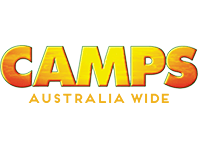 testimonials
Calumo Labs engaged Sentia for a number of reasons; to move the Calumo Labs development team into Object Orientated programming with Visual Studio 2005, Continuous Integration, Unit Testing training and Agile Methodologies.
Our goal was to release excellent software on time.
Sentia's understanding of all areas is intimate and practical. With real life experience, a hand's on approach is what we needed and what we received. Sentia's knowledge of development tools to assist the development process is also comprehensive and up to date.
Warwick Leitch (CTO), The Calumo Group
awards
Our work has been recognised across the web.
2015
Shippit
Sydstart Pitch Competition
2013
Send A Script
Productivity Apps
2013
My eVault
Financial Info. & Productivity
2012
Airtasker
Best New Service or Application