some of our clients
We work with clients of any size, from fresh startups to international businesses.
Here are just a few we're been lucky enough to work with: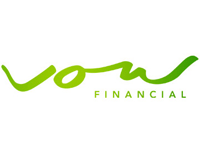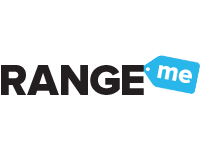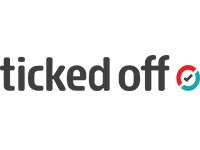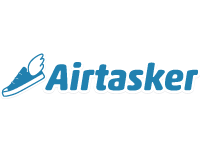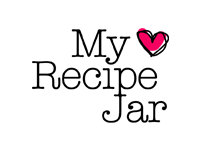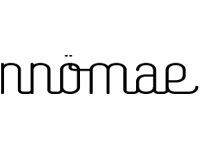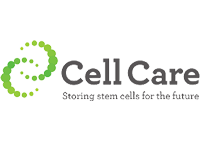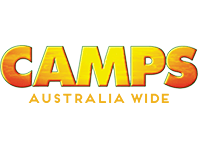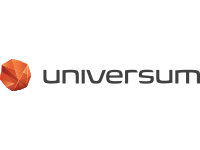 testimonials
"Sentia team have been integral in the success of the Vow Financial consumer application, 'My Mortgage Kit'. Sentia's support and ideas for the app have been beneficial in maintaining a top selling App in the finance category."
Matt Mitchener (Marketing Manager, Vow Financial), VOW Finanical
awards
Our work has been recognised across the web.
2015
Shippit
Sydstart Pitch Competition
2013
Send A Script
Productivity Apps
2013
My eVault
Financial Info. & Productivity
2012
Airtasker
Best New Service or Application