Send A Script was developed during 2012 as an iPhone Prescription App available to use in Australia. It was developed to solve consumer's time poor situations, assist customers in finding an open chemist and offer a better communication option with a pharmacist in Australia. It defines when a customer needs to speak to a pharmacist or when a customer simply wants their prescription refilled quickly.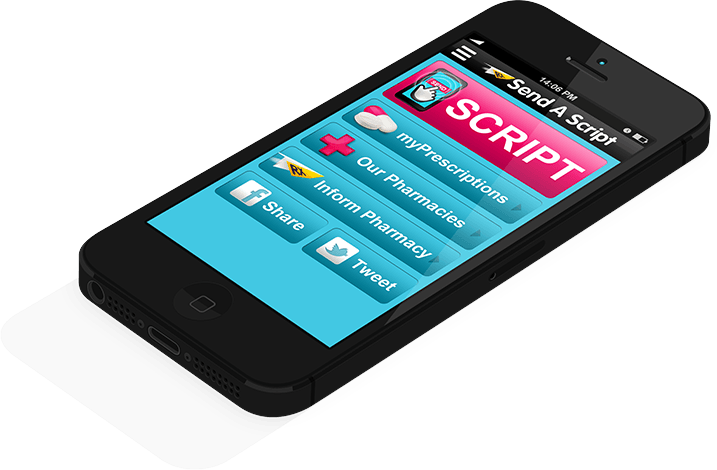 About the Project
Sentia was commissioned to develop the iPhone and Web application from scratch after previous development had left the project in shambles.
Security being a major concern given using medical data the site was built using the latest technology and practices to ensure a fast and secure service for their customers.
The project was giving new life using Ruby on Rails for the web development framework for the web application and building the iPhone applications using Objective C developing a fast and great experience in a native application